performing
You may call Mariëlle Verdijk (Boxmeer, 1969) a jack of all trades. Trained as scenographer she has worked as (stage)designer, arts-programmer, bookkeeper, dishwasher, cook and cheesemaker. Recently she obtained a MA in Arts, Culture and Society and has started writing stuff. To train her un-becoming as individual, she is an active member of TRICKSTER, an multidisciplined performance collective with a focus on group-dynamics and instant collaboration. All her work is aimed at simple gestures and tactility. Although she feels that the power of materiality is generally severely underestimated, she also loves words.

* HEROPERA (TRICKSTER)


"Paarden, Vrijgezellen en Gender – Traditie en verniewing in de Boxmeerse Metworstrennen"
(a scientific text in Volkskunde magazine about gender and tradition in my hometown Boxmeer) - 2017

writing
* The Five Hi Low Fi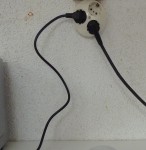 * La Donna è Mobile (TRICKSTER)
"Usership and the Mutable Mobile: inclusive objects in the ruru huis"

(my thesis rewritten for the book 'ruru-huis' by reinaart vanhoe) - 2018

<< download pdf here (in dutch)
go home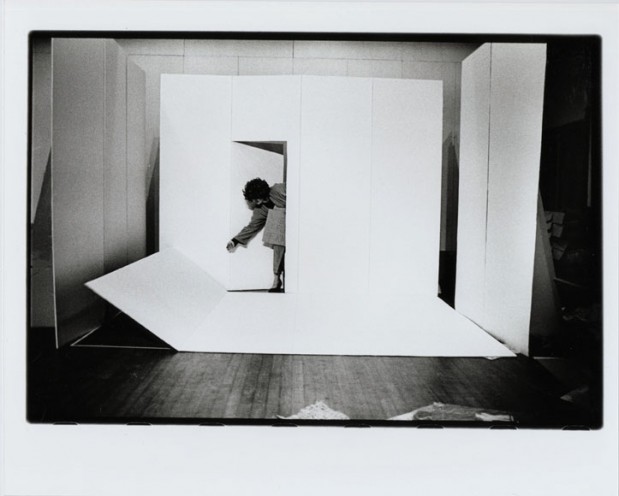 contact:
"Objectify my Love!"
(an essay on object love in Extra Extra magazine, a multidisciplinary platform exploring eroticism and culture) - 2017


<< download pdf here
>>> The Parallel Show (a Parallel Universe Dinner) - 2018
cooking
>>> The Red Jacket Menu (an Anarchist? Menu) - 2016
>>> Poly Puristic Lunch (a PhD graduate Conceptual lunchparty) - 2017

BREAKING NEWS: Opening ons ook_huis: our house as Also Space...
>>> Eating an Archive (a Pre-colonial Dinner for Indonesian friends) - 2015