current doings
You may call Mariëlle Verdijk (Boxmeer, 1969) a jack of all trades. Trained as scenographer she has worked as (stage)designer, arts-programmer, bookkeeper, dishwasher, cook and cheesemaker. Recently she obtained a MA in Arts, Culture and Society and has started writing stuff. To train her un-becoming as individual, she is an active member of TRICKSTER, an undisciplined performance collective with a focus on group-dynamics and instant collaboration. All her work is aimed at simple gestures and tactility. Although she feels that the power of materiality is generally severely underestimated, she also loves words.

Hatching up an ambitious OPERA project with the TRICKSTER collective

www.tricksterspace.org

"Paarden, Vrijgezellen en Gender
– Traditie en verniewing in de Boxmeerse Metworstrennen"

>> A scientific text about gender and tradition in my hometown Boxmeer.
In: Volkskunde magazine www.volkskunde.be
recent texts
past doings
* The Five Hi Low Fi
* The Red Jacket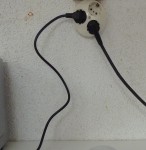 * La Donna è Mobile (TRICKSTER)
"Usership and the Mutable Mobile: inclusive objects in the ruru huis"

>> My thesis rewritten for the book 'ruru-huis' by reinaart vanhoe

<< download pdf here (in dutch)
go home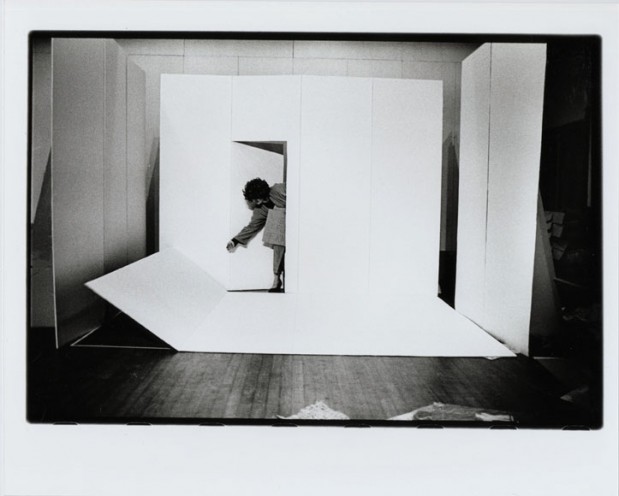 contact:
"Objectify my Love!"

>> an essay on object love in Extra Extra magazine, a multidisciplinary platform exploring eroticism and culture.


<< download pdf here
>>> Parallel Universe Dinner
>>> Polypuristic Lunch
>>> Pre-colonial dinner
>>> various catering
recent cooking
------------------------------------------------------------------------------------------------------------------------------------------------------------------------------
------------------------------------------------------------------------------------------------------------------------------------------------------------------------------
www.anderen.space